Design Assistance
We Are Open Floor Plan Experts!
J & J has built quite a reputation for their eye for design. If you struggle to envision your dream home, J&J invest their time & expert advice to make sure you know exactly what you are getting. We provide layout ideas to finishing touches with their 3D digital renderings and images of your finished project.
At J&J of South Jersey, we do more than just kitchens and bathrooms. We have experience with fireplaces, basements, windows, siding, roofs, decks, landscaping, additions, and more!
Our professional project managers make sure that everything comes together seamlessly, from zoning and construction permits to the final certificate of occupancy and our interior designers can "reverse engineer" your project so that it will showcase your artwork, antiques or unique furnishing style.
Whether it's creating a in-law suite or adding upgraded features to increase the investment aspect to your home, constructing an addition that flows seamlessly and compliments your original home design is our goal!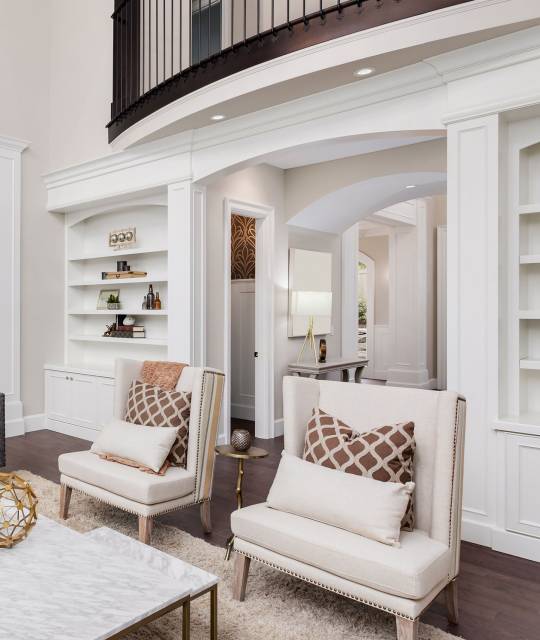 Our experienced team will create a beautiful open floor plan to maximize your space and meets your budget. We do this by following a proven 6-step approach we have mastered over the last 20+ years.
Serving Camden & Gloucester Township New Jersey
Why choose J&J of South Jersey?
At J & J of South Jersey, we're proud to be known as an honest company that offers impeccable design, build, and remodeling services. We will be there every step of the way to help you make the best choices for your home and budget. This ensures that your final decision will not only be an easy one, but most importantly, the right one.
Working primarily in the Southern New Jersey area, we specialize in home renovations. Learn more about us and you'll know why a renovation by J&J is the right one for you.
At J&J of South Jersey, they know how important deadlines are to their clients. By utilizing their professional expertise, intricate attention to detail and excellent project management skills, they are able to guarantee timelines that their clients can count on.
modern interiors
Impeccable Design, Build & Remodeling.